Our founder and Managing Director Mr. Ajai Vir Singh recently visited the IUAD flagship campus in Milan, and while meeting with professional counterparts, also brought about ideation for further endeavors in the cross national creative spheres.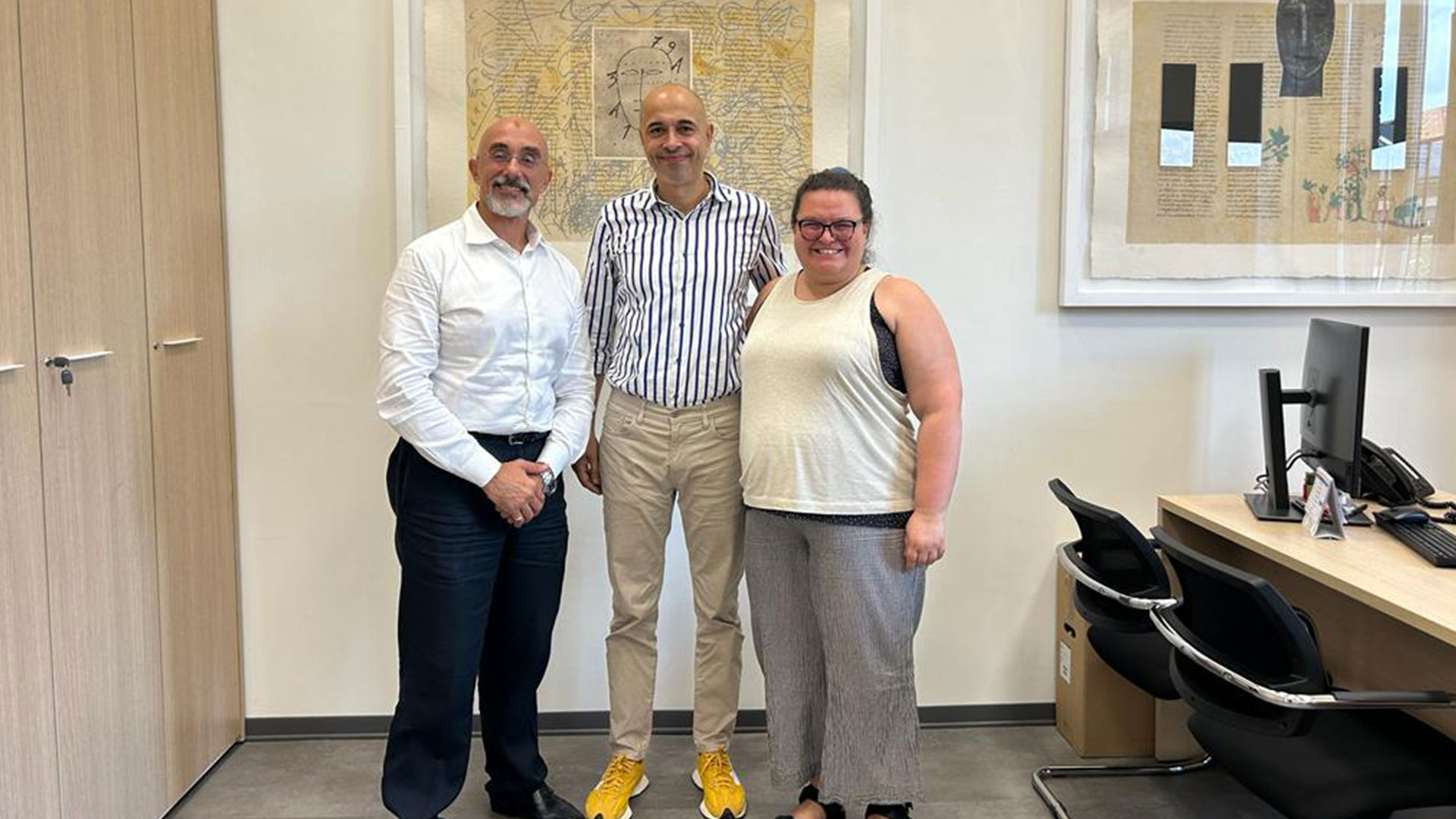 CFD in its vision recognises and collaborates with the best design centers of the world to create a platform in South Asia that opens up opportunities for students and design enthusiasts. This exposure opens doors for them to interact and integrate with the reputed international design cultures to enhance their thought process, leading to cutting edge and contemporary design products.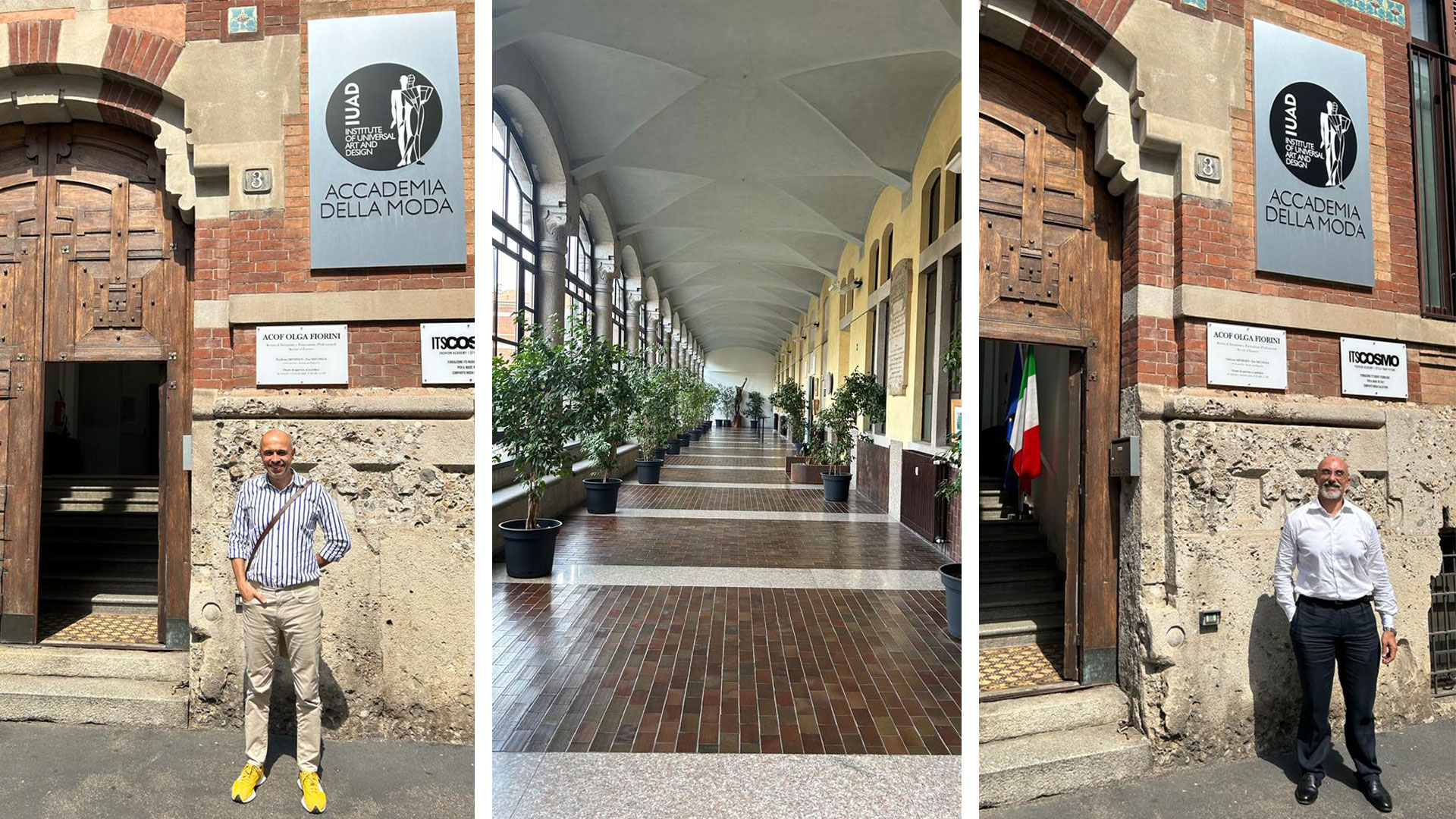 Italy in general and Milan in particular has always been at the forefront of innovation and invention and continues to constantly inspire the global design centers with its unique sensibilities combining the creative and the practical. We at CFD offer unique opportunity to obtain degrees from IUAD Milan, in the disciplines of Fashion Design, Interior Architecture Design, and Graphic Design and Visual Communication.