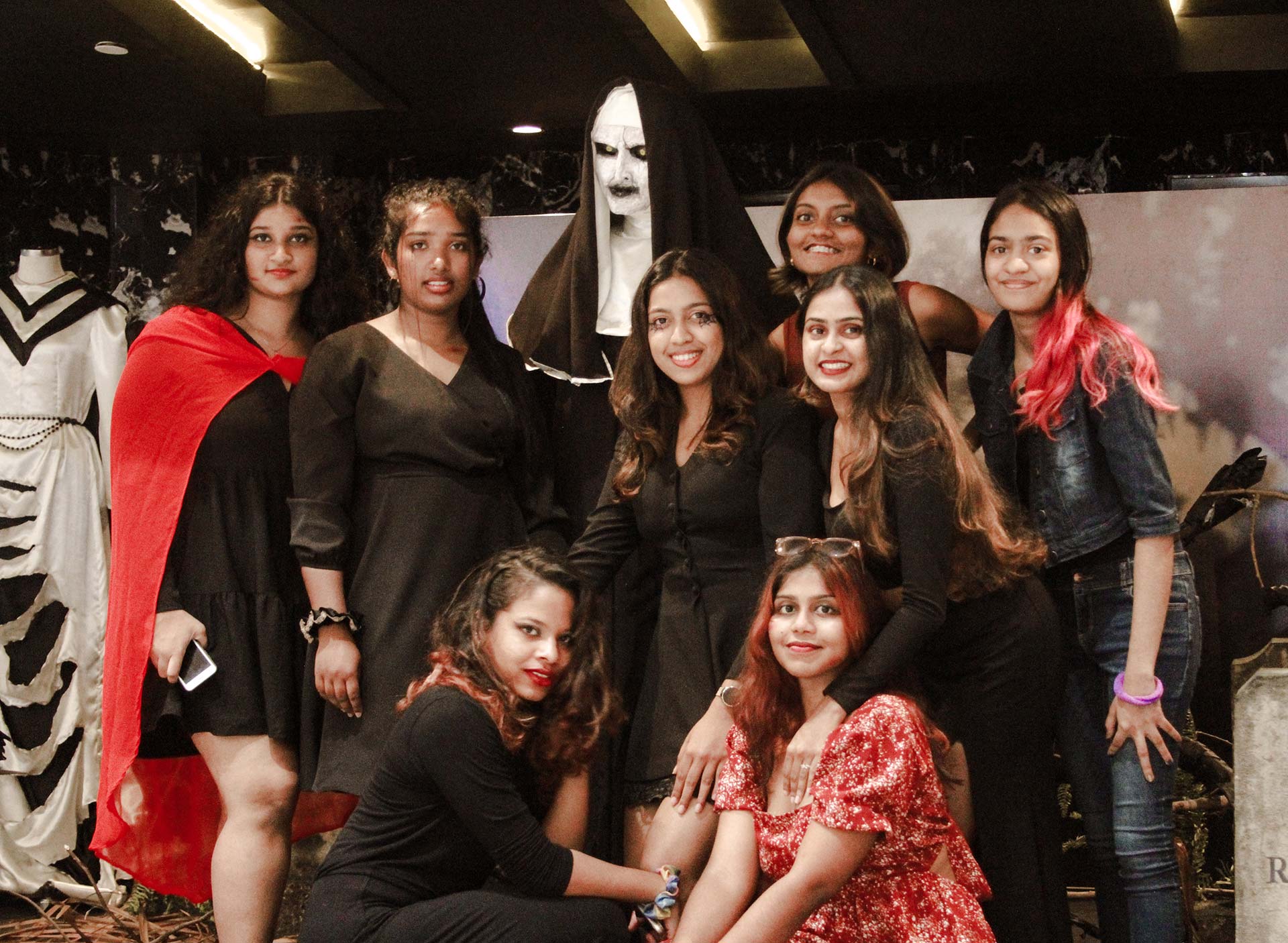 One of the important aspects of design education is the preparation of design students, for industry. For the Students of CFD the most recent event was the special "Halloween" themed creative collaboration with 'Scope cinemas'.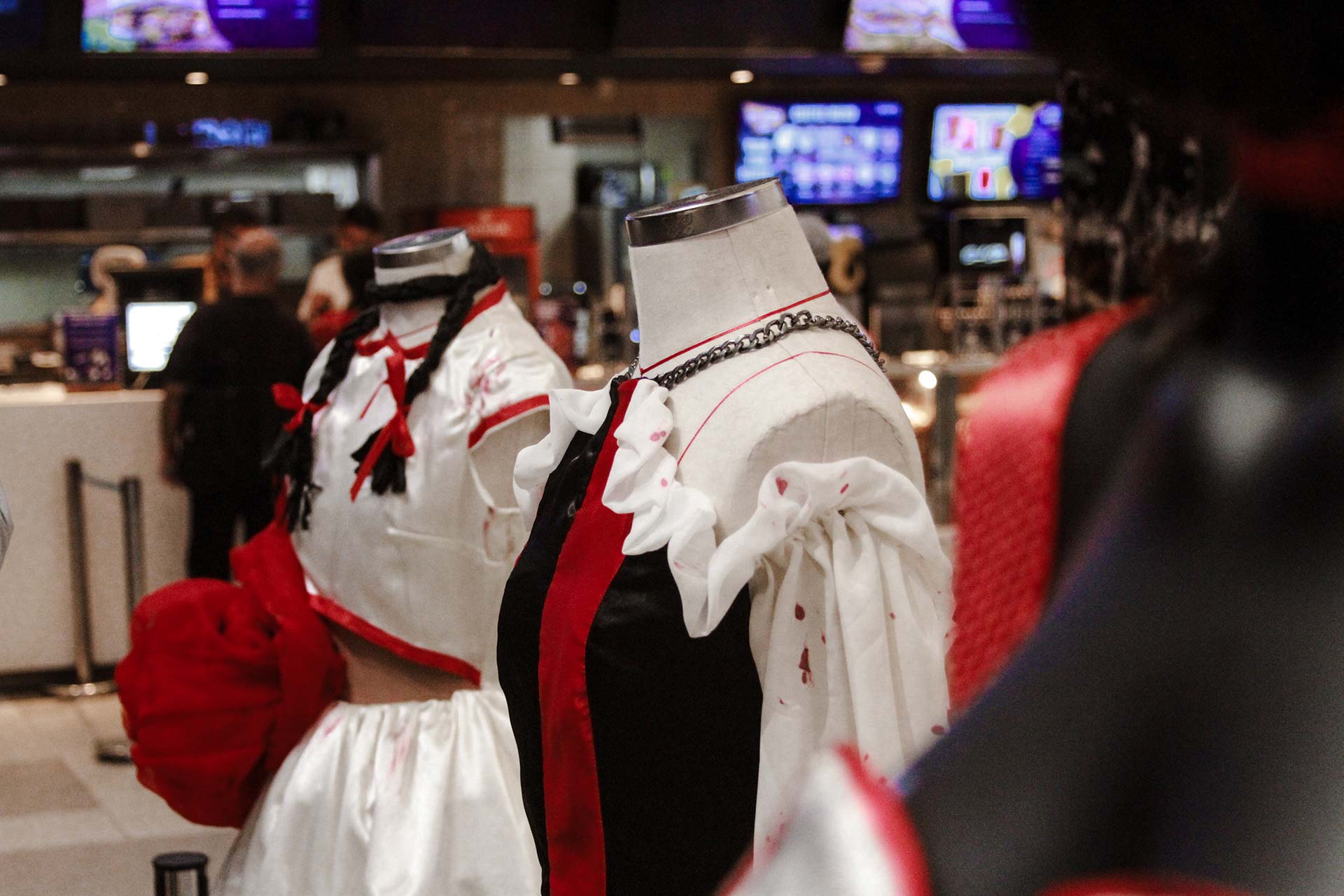 Many films have reached iconic status in the genre related to spine tingling story telling, and these include 'The Conjuring', 'Annabelle' and 'The Nun'. Combining these in a single event have movie goers and horror movie fans the opportunity to enjoy the storylines while reliving the many chapters of these movies.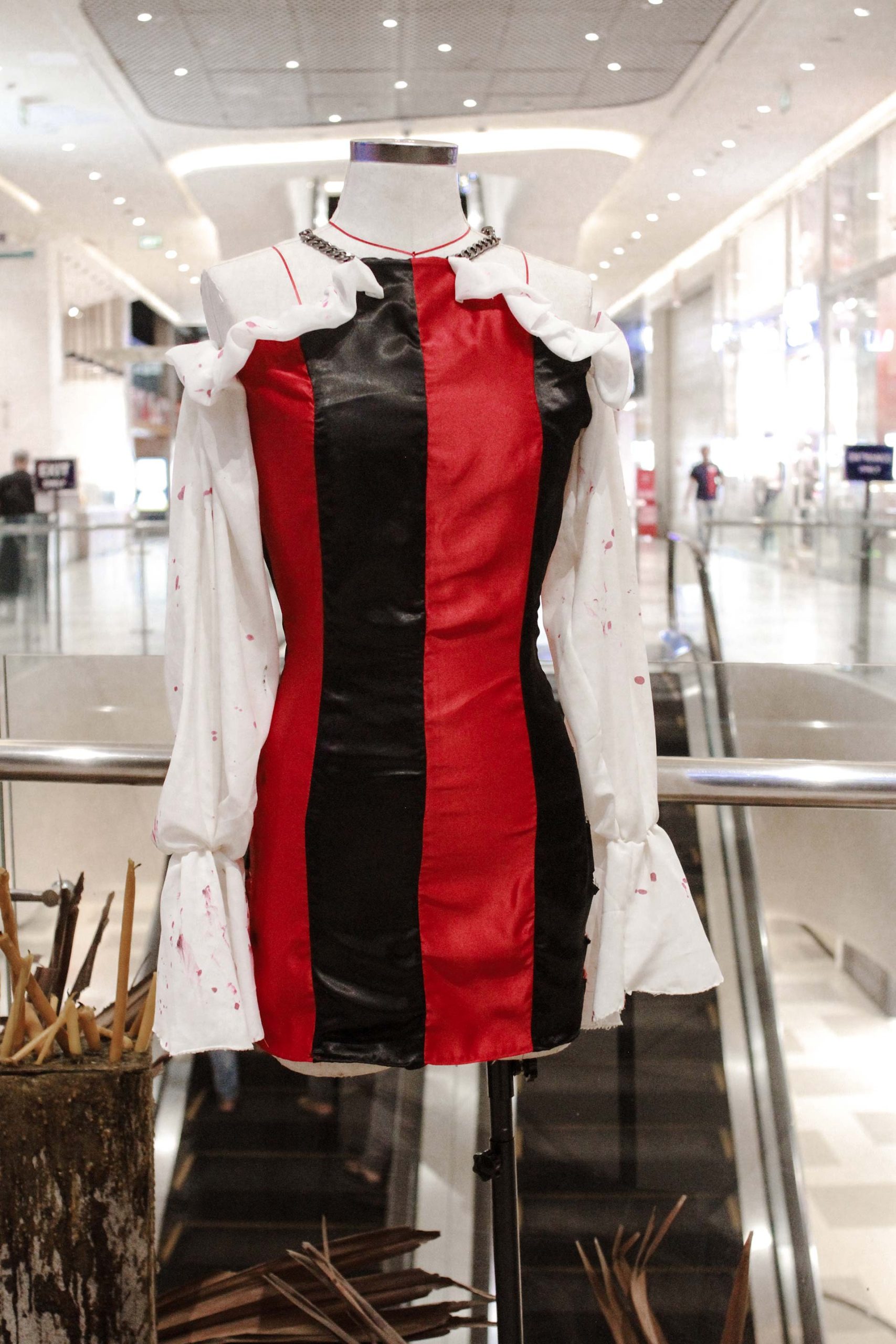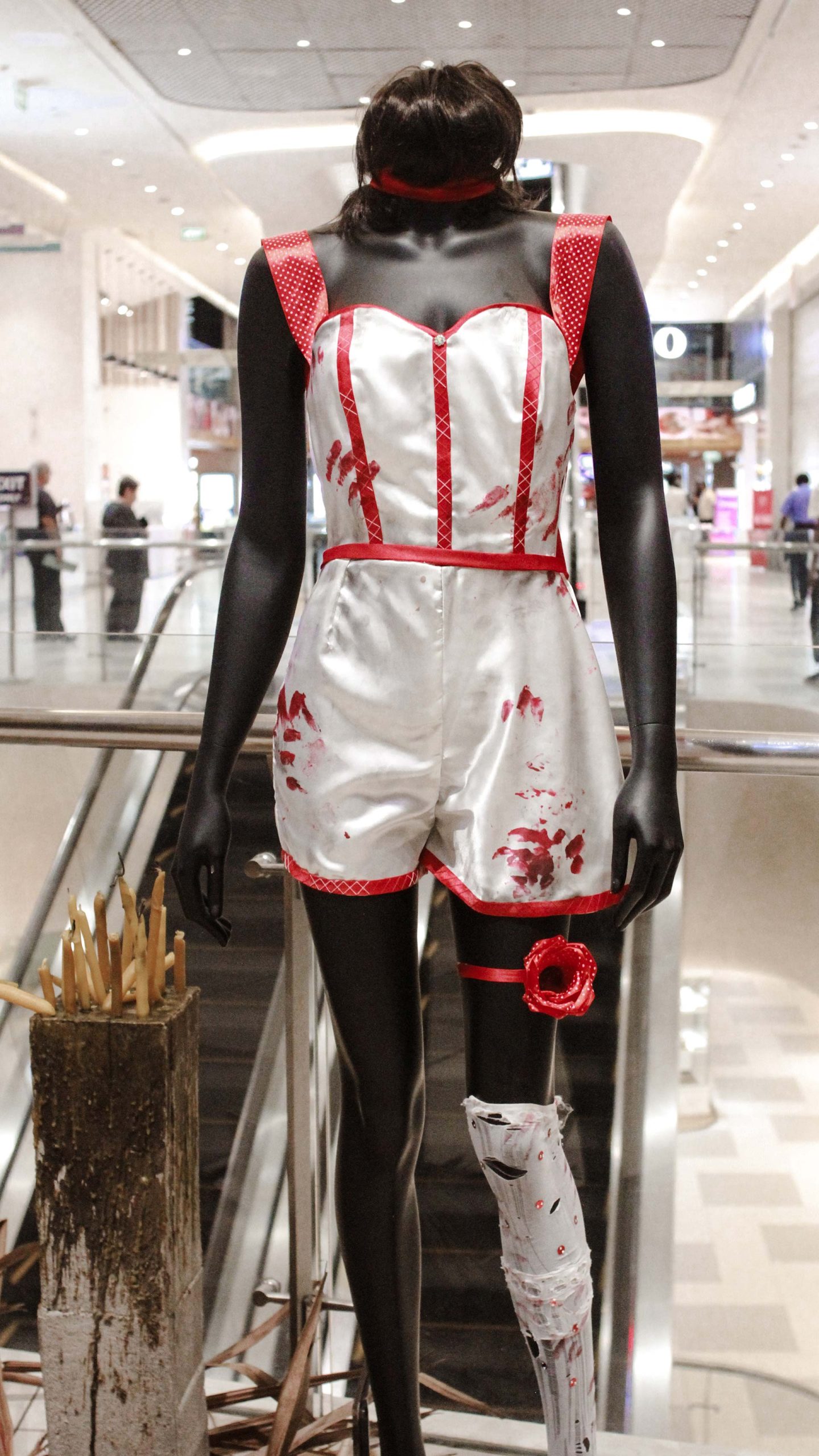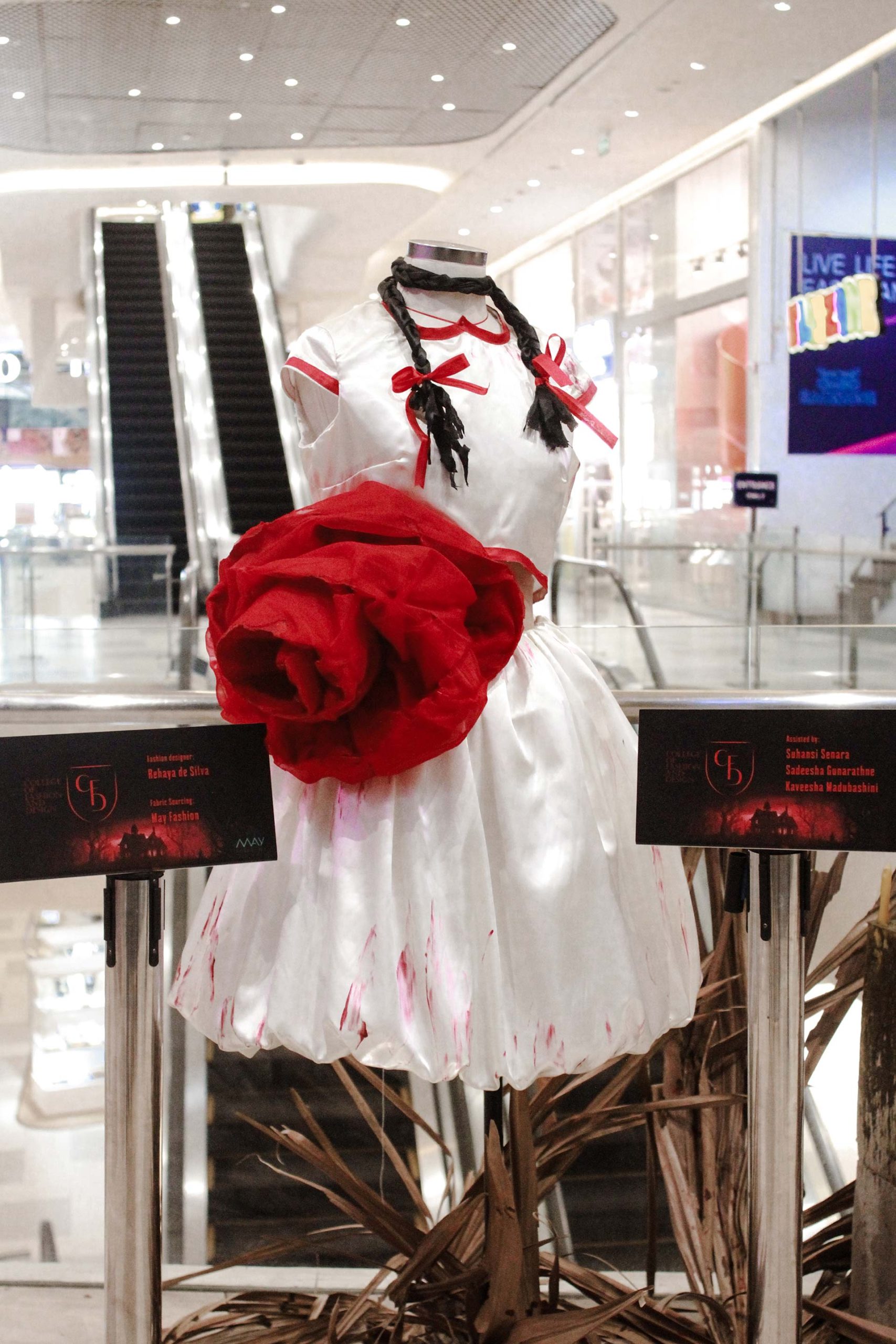 CFD Interior Design Degree and certificate course students worked together to create the nuanced 'set' that combined all three movie visuals, while the Visual Communication degree and certificate course students along with the film making certificate students created projections, sounds and titillating visuals. Fashion Design degree and certificate students created garments that had elements of the key characters while playing up the 'Fashion' aspect of their own creative journeys.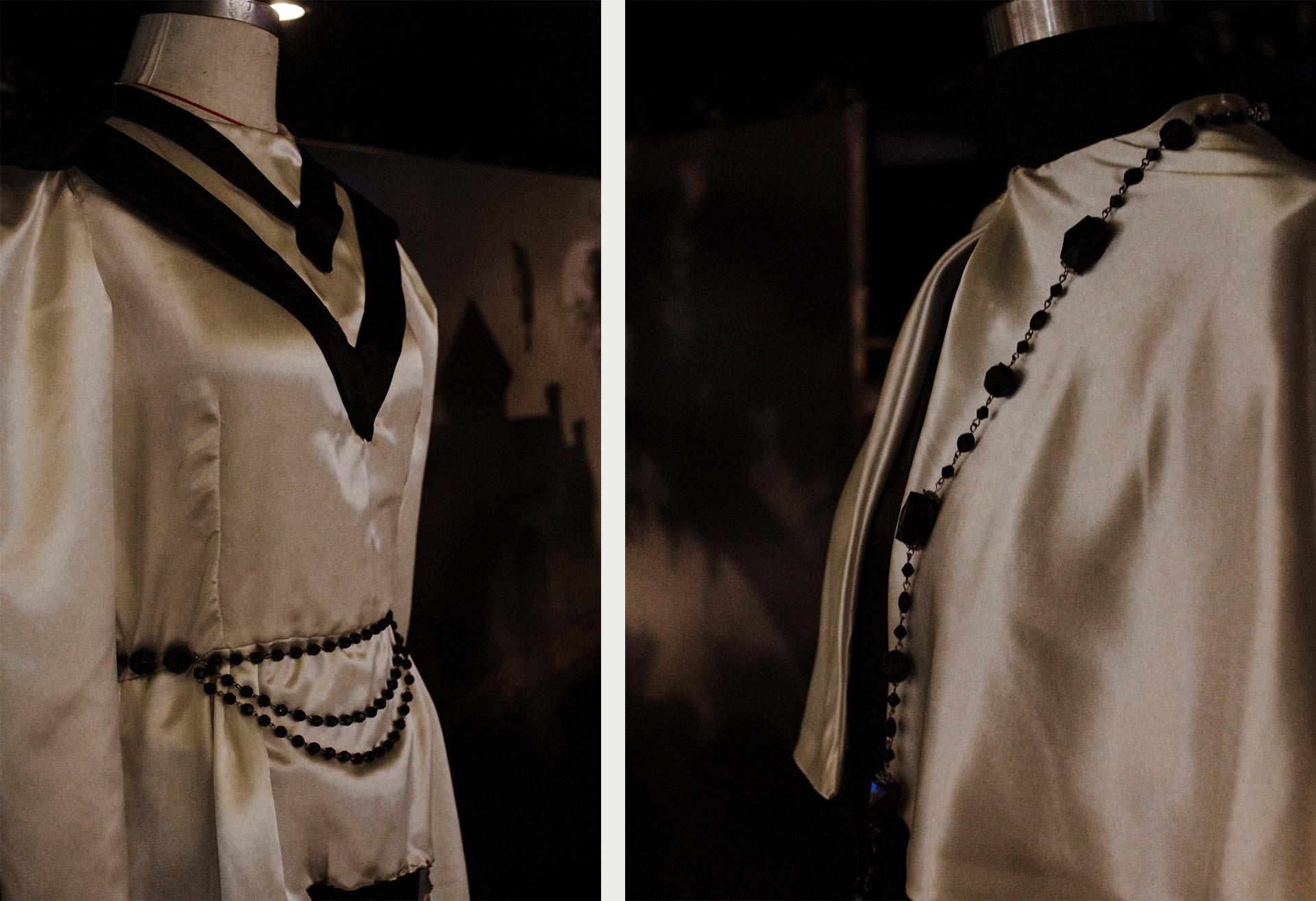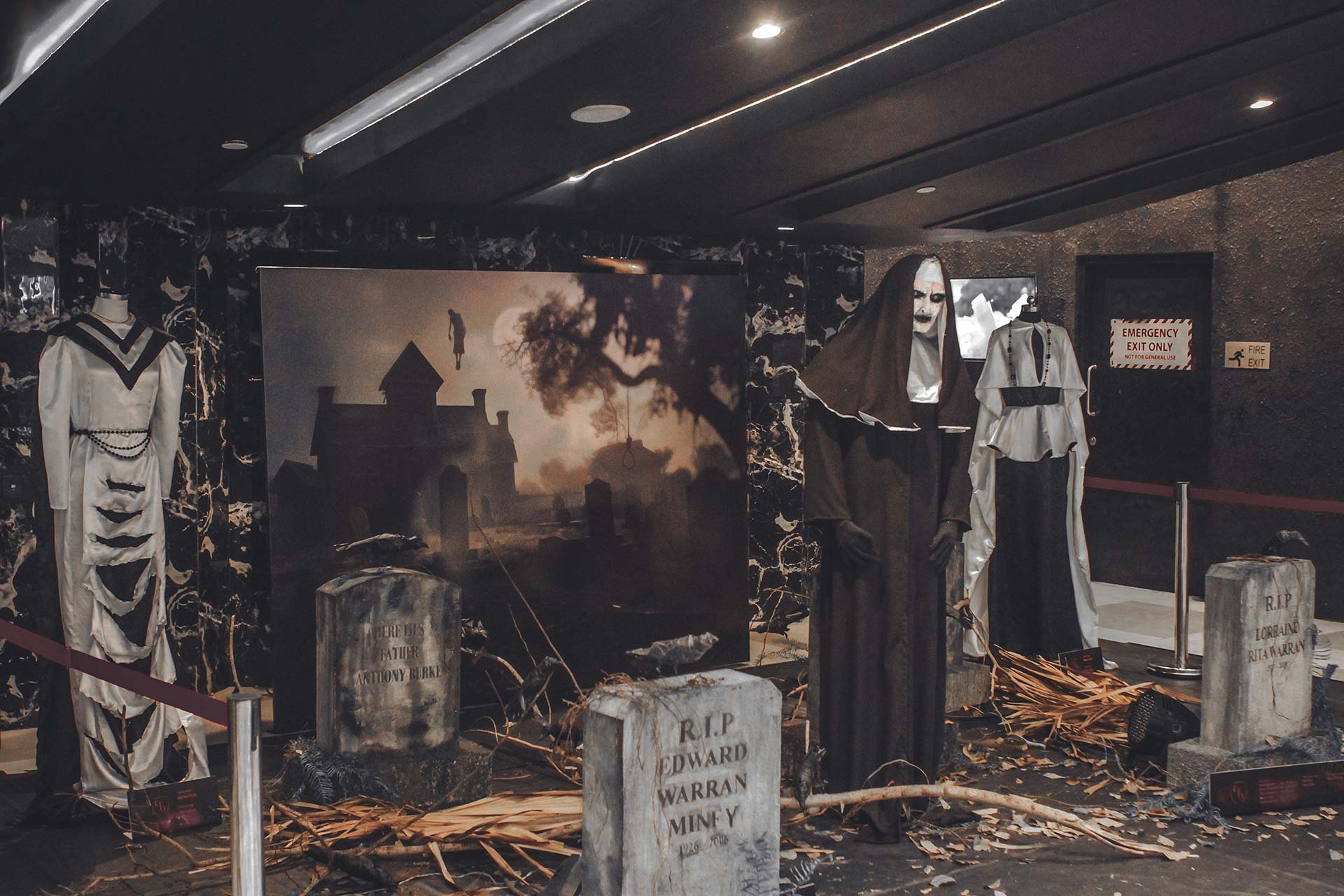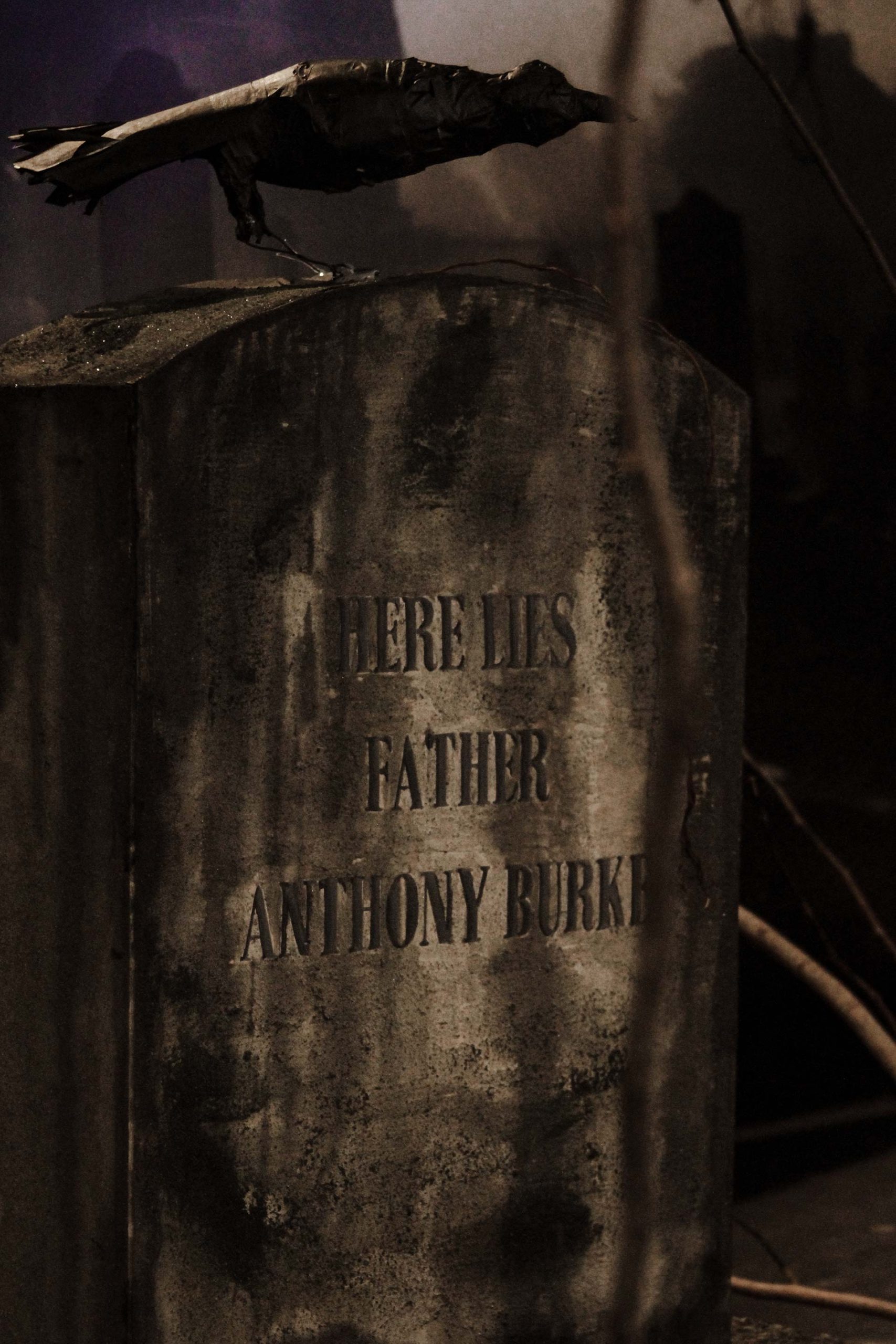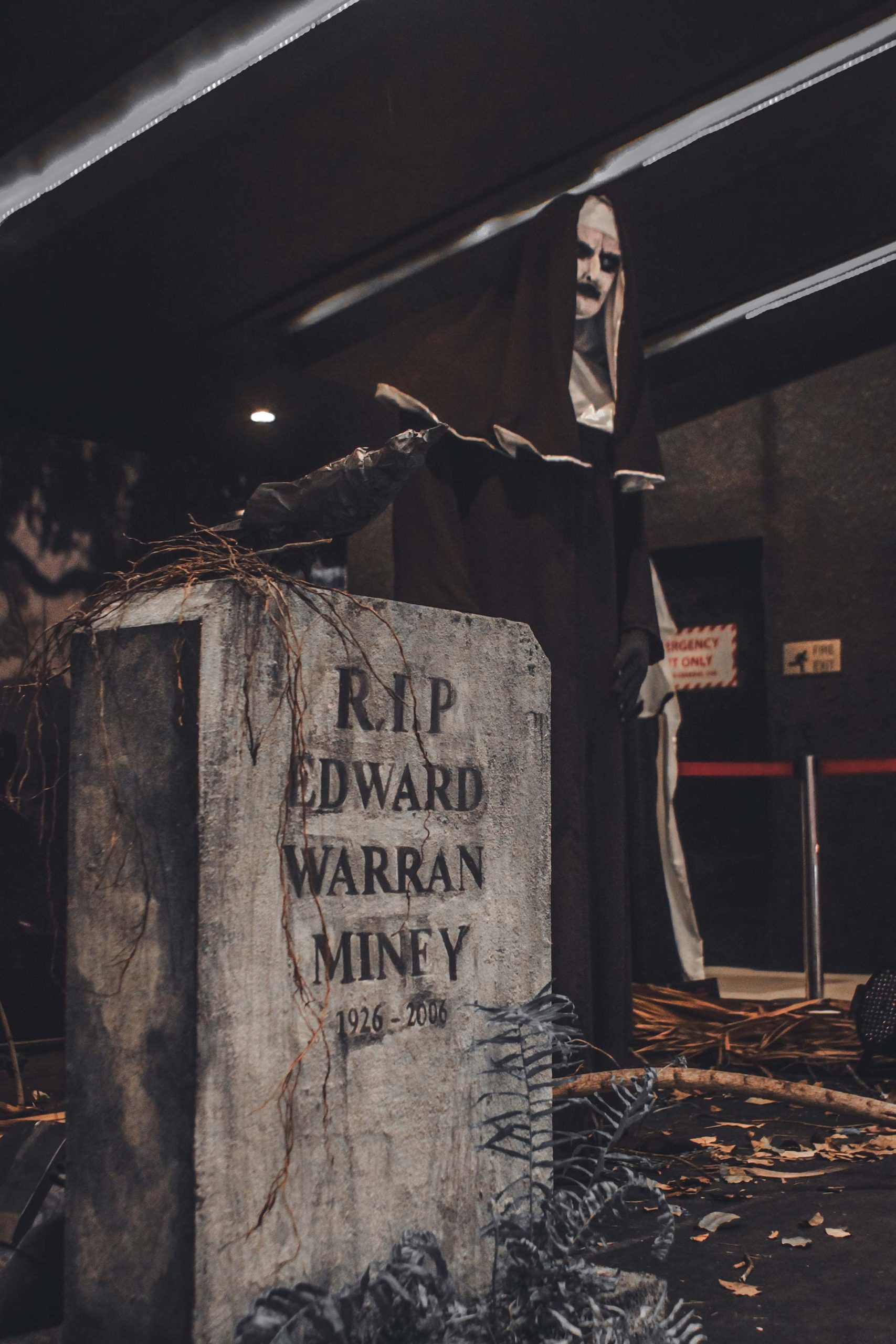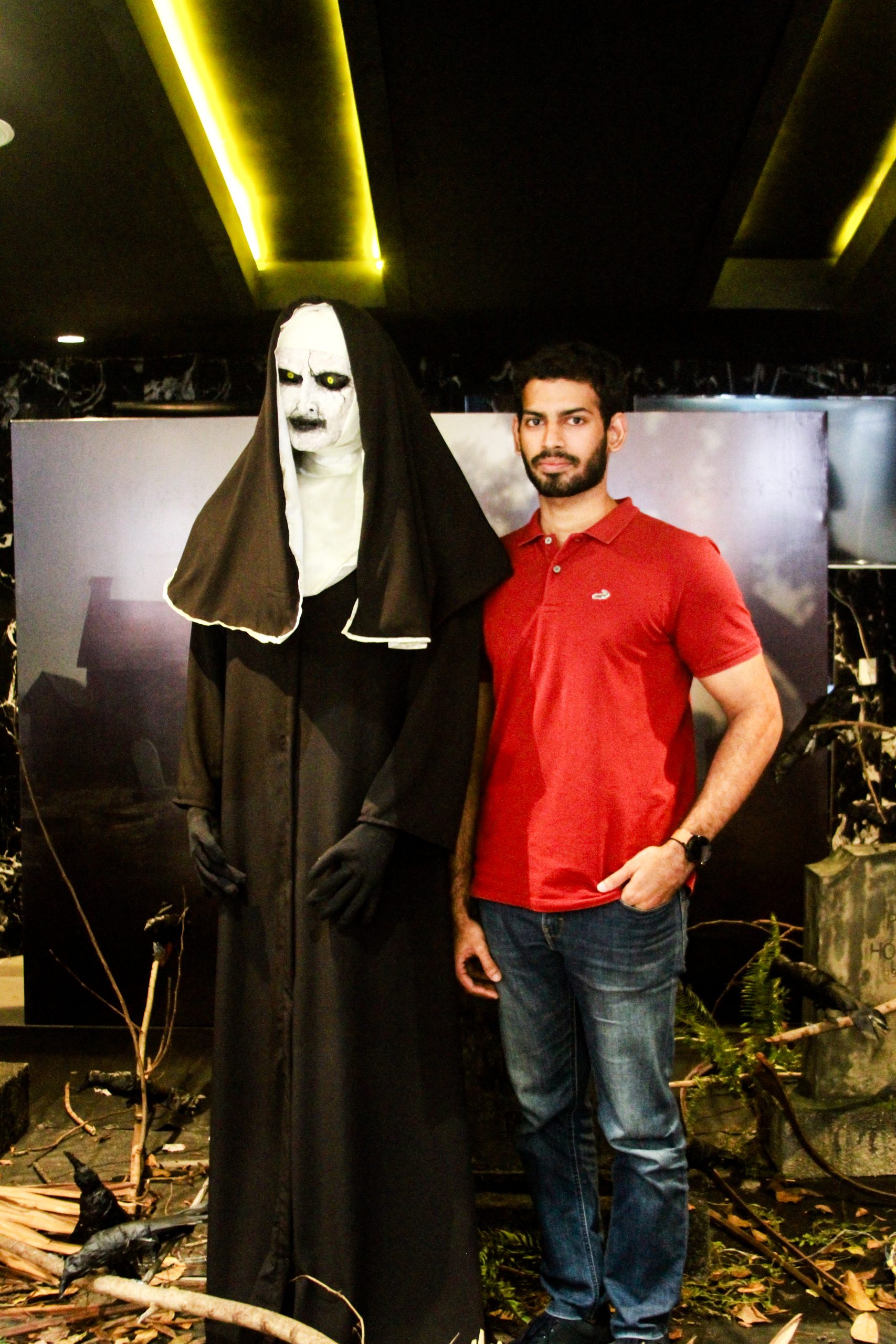 Underlining the CFD commitment to preparing the Students not only through academic levels but with 'real world real time' projects as well. This cross disciplinary project work ensures that, like in the many creative industries, the combinations make for a truly breathtaking and successful final product.