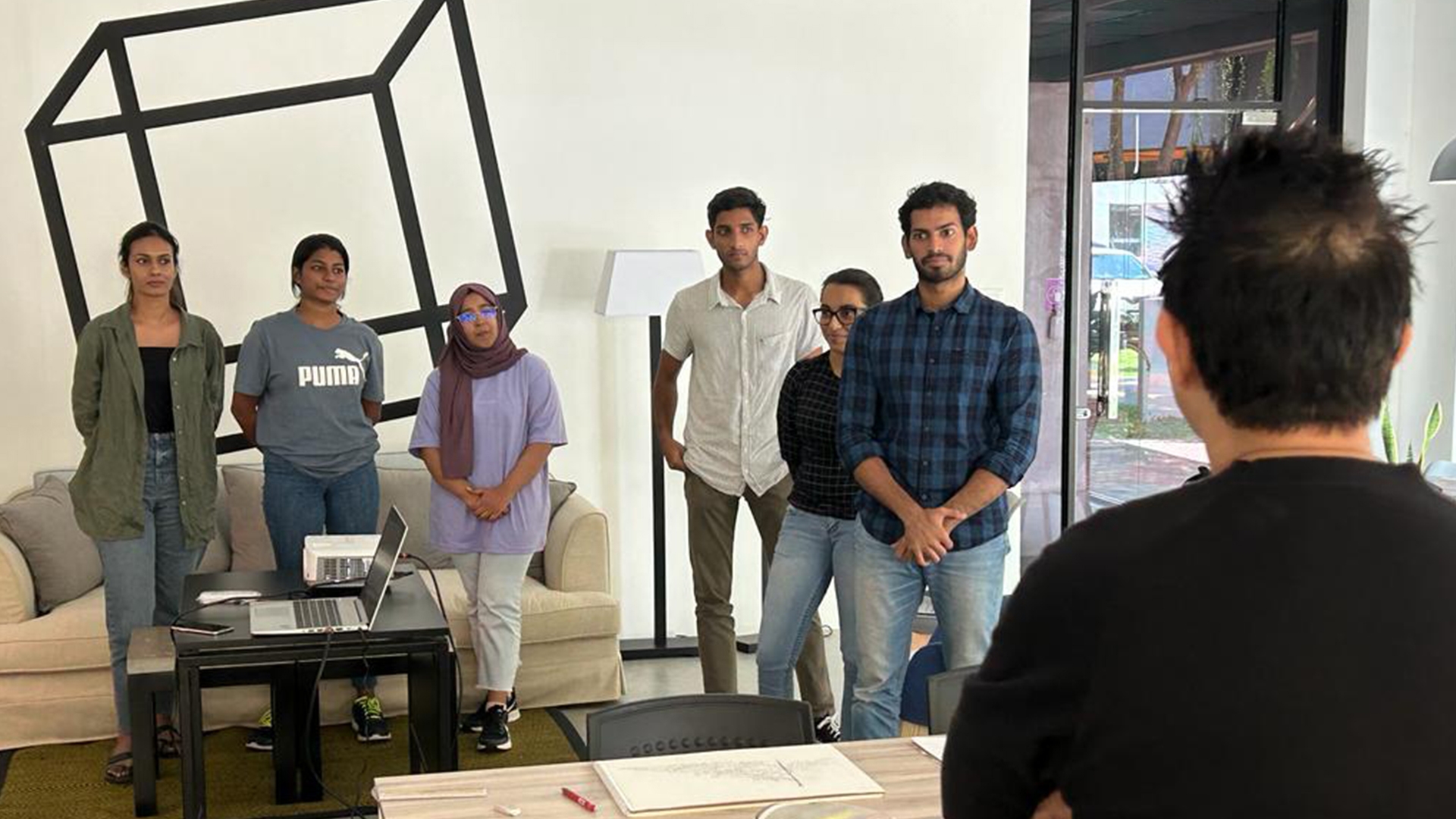 Four important South Asian designers of international repute paid a visit to the campus of CFD (College of Fashion and Design ), one of the finest design colleges in South Asia. CFD is associated with the international design centers and is created in a way where there is an opportunity for students to interact with successful and influential designers.
In the sphere of fashion design there are numerous creators who have made a mark, and continue to enthrall and dazzle with their creative genius. From innovators of cut and craft, to highlighting and propagating fine craftsmanship, these designers are the leaders of their industries, and are still evolving in their finely honed crafts.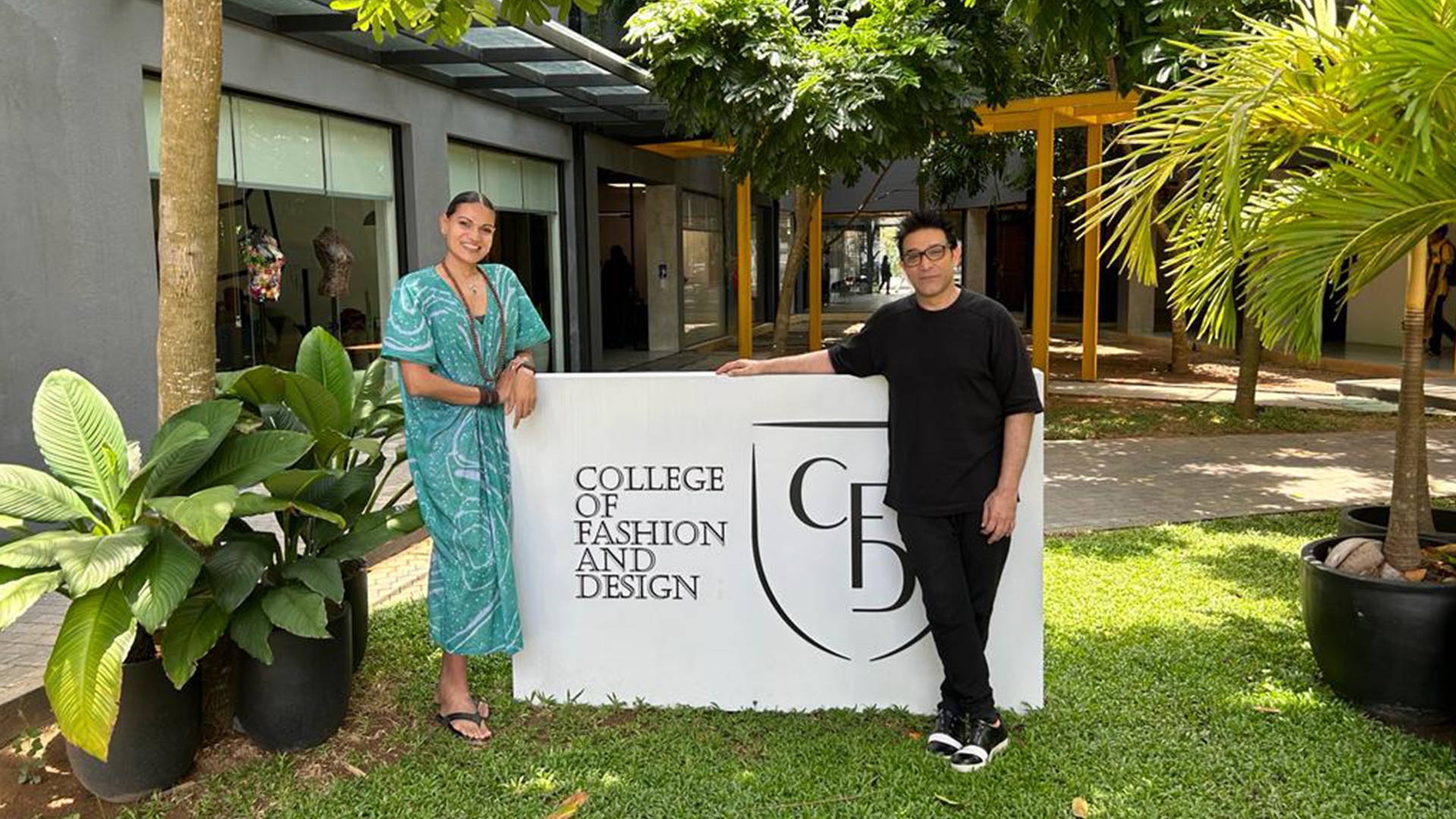 Abraham & Thakore, Tarun Tahiliani, Suneet Varma, and Rizwan Beyg, adding to the overall commitment to incubate creative talents, these international designers visited the College of Fashion and Design (CFD) in Colombo to speak with the Students and staff with inspirational discussions, and invaluable knowledge sharing. It was an added bonus for the entire CFD Family to meet and discuss ideas with the names, and personalities behind the labels Abraham & Thakore, along with Rizwan Beyg, who also are on the CFD 'Design board'. The design board of CFD maintains a progressive influence over the outcome of the students.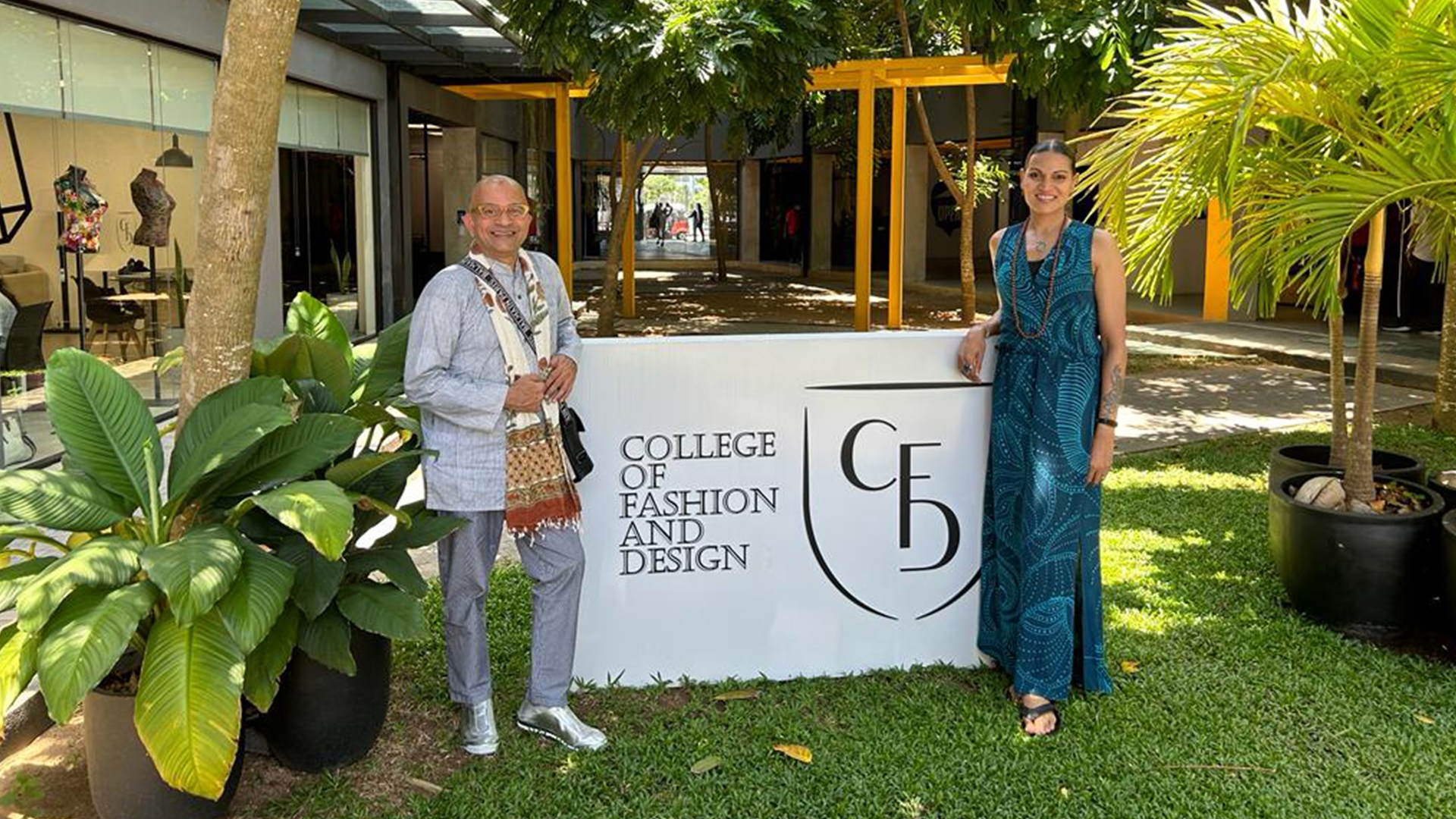 David Abraham & Rakesh Thakore who founded their label in 1992 are "known to craft contemporary yet non-confirming fashions" that are timeless. While having showcased internationally on numerous occasions their creation on Permanent display at the V&A museum in London is a particularly highlights their global appeal.
Tarun Tahiliani embodies his aesthetic mantra where he says "traceability, cultural identity, spirituality and sustainability forms the essence of my work". His stellar academic background includes FIT in New York, and an MBA From the prestigious Wharton School of Business. Being a founding member of FDCI and having shown in Milan as well, His creative career trajectory has and continues to soar into the stratosphere.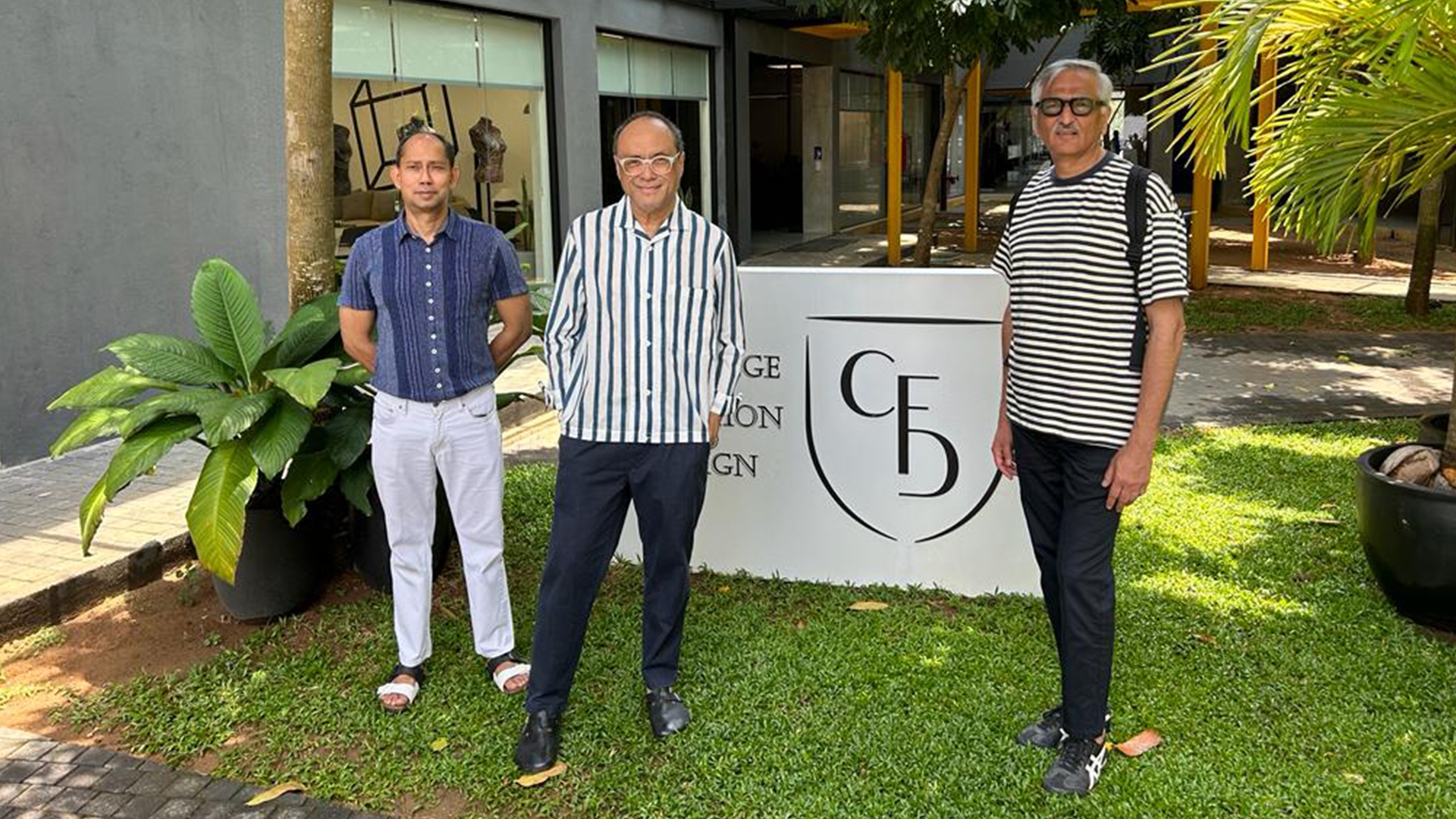 Suneet Varma who commenced his career pathway with Yves Saint Laurent in Paris, epitomizes 'Star Quality' with his vibrant creative ethos that is ultra sophisticated and unique. He has been a brand ambassador of various global brands such as BMW motors, Moët & Chandon, Judith Lieber, Dusit Devarana Hotels India, Swarovski along with many others in the vast creative industries have shown his creative adaptability and passion for creating beauty in many an arena. Having dressed numerous celebrities globally, Suneet has also created stunning attire for the silver screen in movies like "Monsoon Wedding", been showcased at the Hammer Museum in Beverly Hills and has had his wedding projects with Swarovski immortalized with the publication of the book "Unbridled".
Rizwan Beyg founded his brand in 1989 and in his own words was "at the right place at the right time". Having dressed the late princess Diana, Rizwan still works with numerous 'Royals' around the world, like Queen Raina of Jordan and ensures that his passion for the intricate and timeless craftsmanship of his cultural heritage shines front and center in his much sought after creations. Rizwan highlights empowering rural women through mobilizing their wonderfully creative indigenous craftsmanship skills and has set a precedence to be 'community aware', while creating garments of ultimate beauty.
The visit of these important designers was an invaluable experience for students and this interaction added immensely to their thought process.