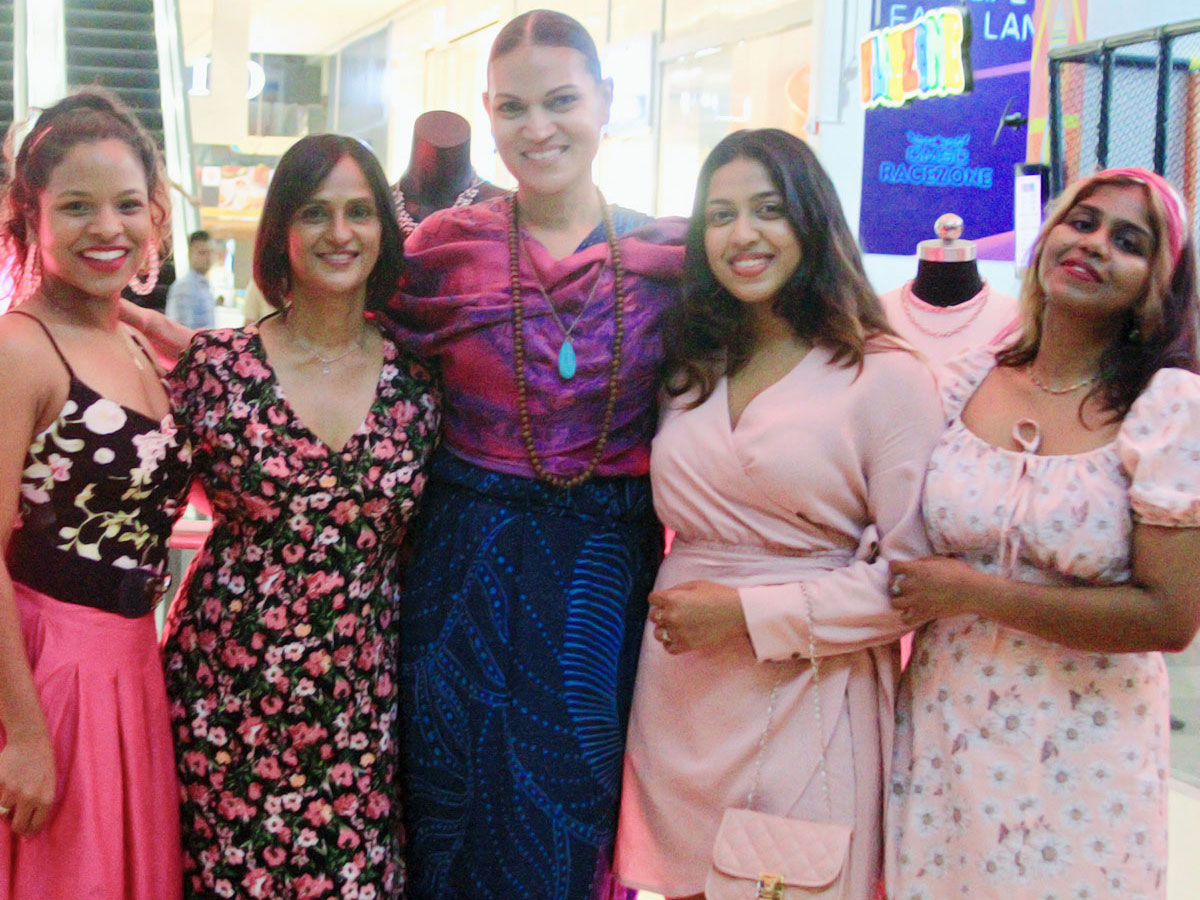 "Barbie" was, is and always will be an iconic name synonymous with not only the doll by the same name, but also with a constantly evolving, and socially mobile, across generational storyline.
We at CFD were proud to collaborate and work with "Scope Cinemas" for the premier of "Barbie" the movie that encapsulated not only the messaging of 21st century evolution, but also did so while keeping the spirit of empowerment, and unabashed fun at the same time.
Our Fashion design students created 5 unique looks that were thematic in its conceptualization, and brought to life the personalities of "Barbie" in through the garments on display at the movie theatre.