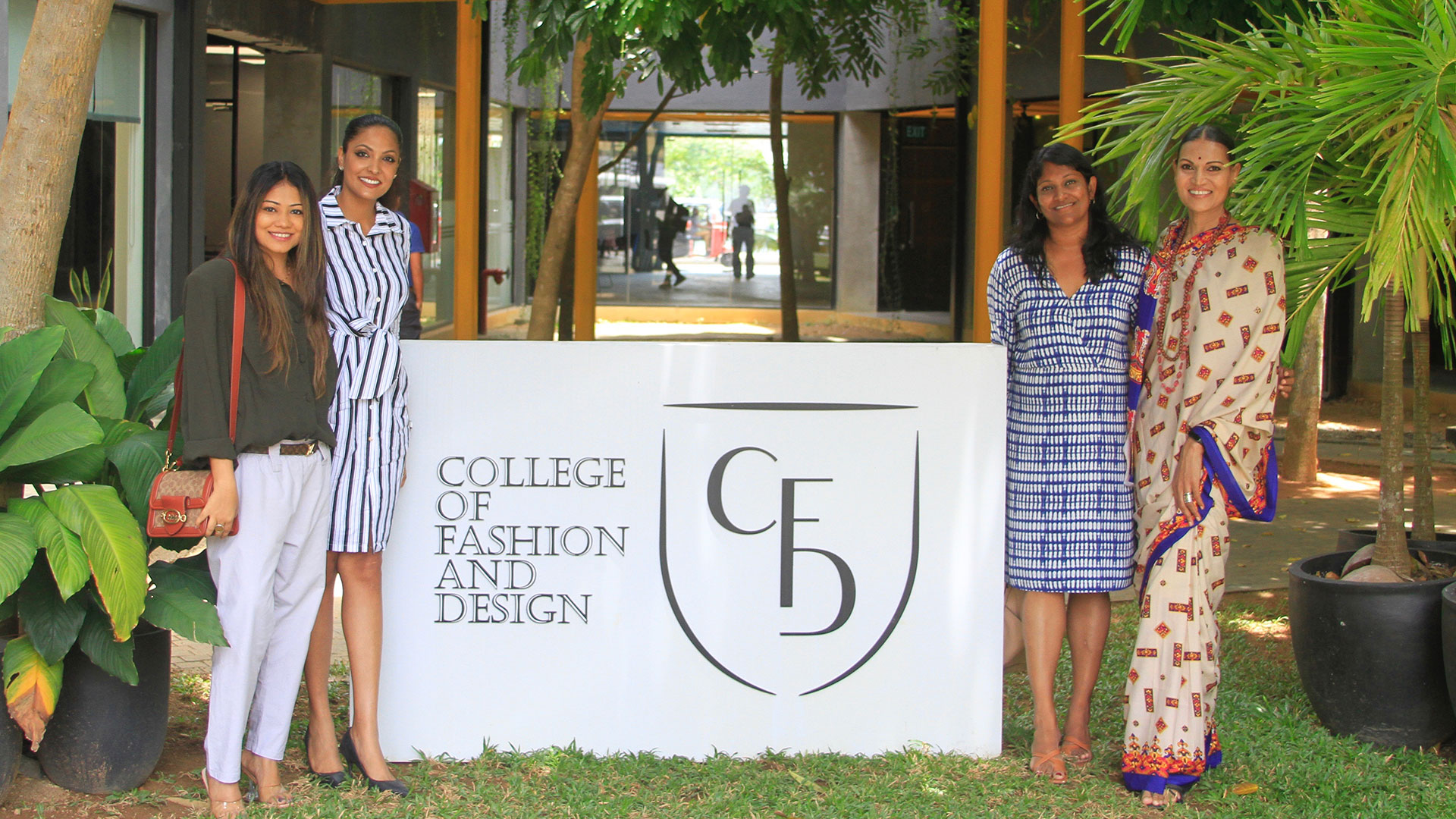 RESPONSIBLE DESIGN DAY at College of Fashion and Design had the invaluable industry expertise of Murad Ismail Charini Suriyage & Amilani Perera underlining the importance of intelligent design with global impact. 
This event incorporated the awarding for the completion of the certificate design programs and Our CFD degree students also exhibited "the story of the tee" which showcased the many amazing end use products that can be created with otherwise discarded and wasted tee-shirts.
Special thanks to the schools that attended with enthusiastic future design talents, and all the guests.