By Alanna Fairey – Commonwealth Fashion Content Editor
When the Novel Coronavirus (COVID-19) was first declared a pandemic by the World Health Organization (WHO) in March 2020, the world changed –– seemingly forever. Businesses were shut down, employees were required to work remotely, families and friends were not permitted to gather, and major events and shows were cancelled, all to remain compliant with physical distancing regulations and public health guidelines intended to prevent the spread of the virus.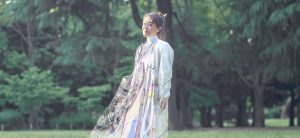 While the pandemic brought about a number of tragedies and setbacks, COVID-19 also acted as a catalyst for innovative change for a plethora of diverse industries. The fashion industry was not exempt from this change.
In a year that saw the cancellation of in-person fashion events and an adoption of emerging technologies, several fashion brands and companies made the transition to digitization, with products ranging from the creation of innovations in smart garments, to bringing non-fungible tokens (NFTs) into the traditional world of luxury and couture.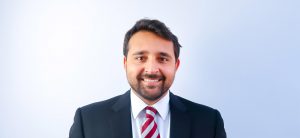 Original Article – https://commonwealthfashioncouncil.org/the-rise-of-fashion-nfts/